Top Brands, Exceptional Value, Quality Service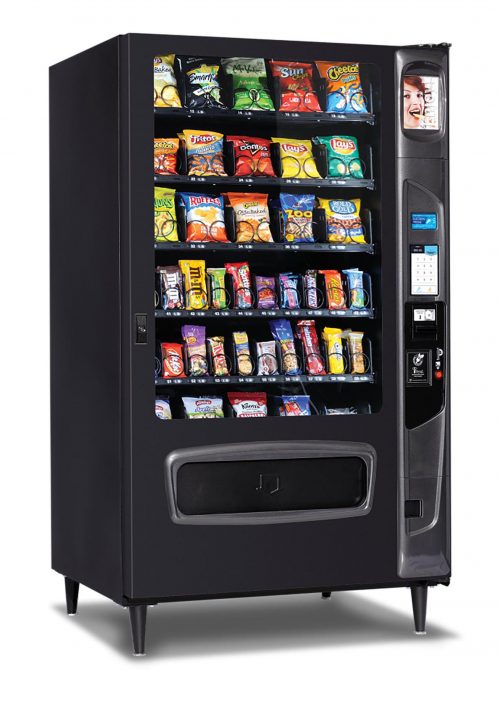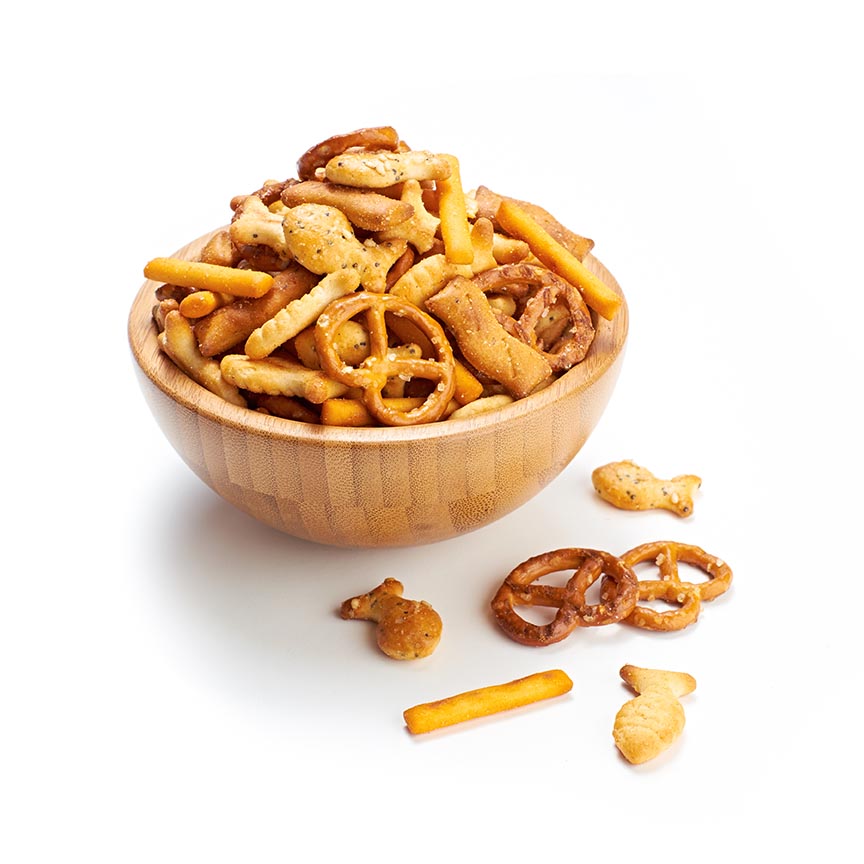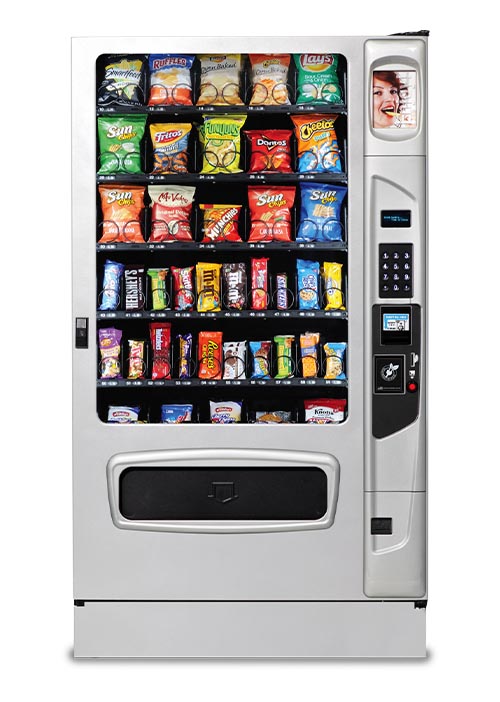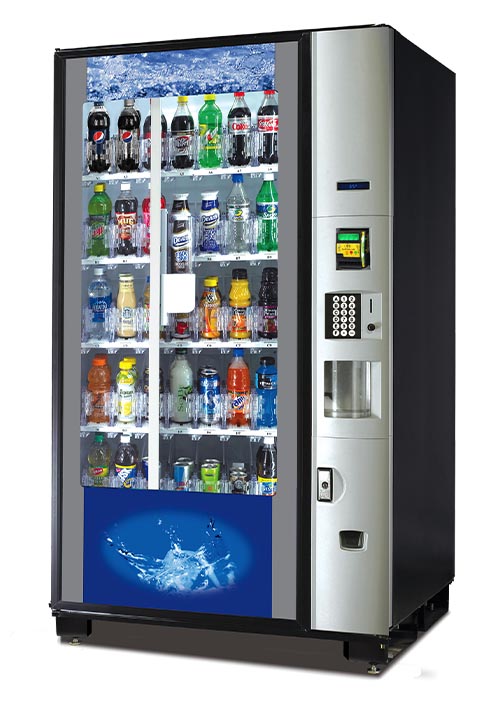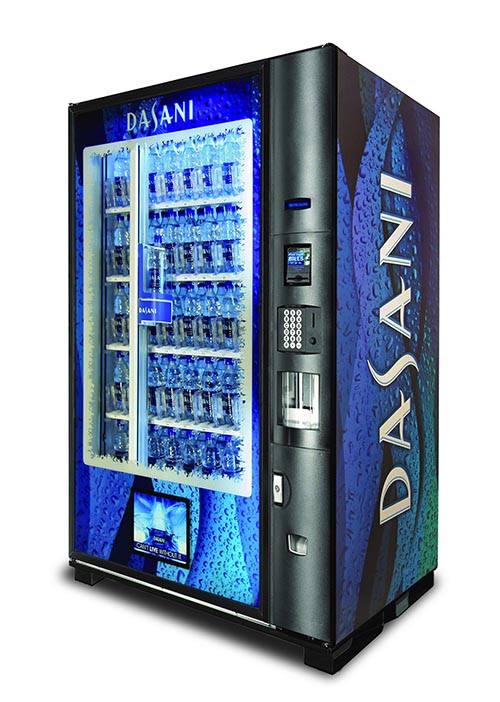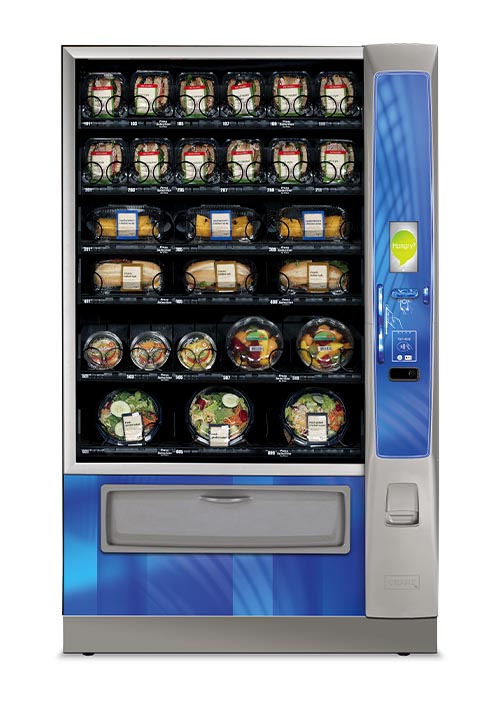 There's a lot of pride in exceeding our customers' expectations, beginning with courteous, reliable and attentive service. For nearly 30 years, we've provided national brand products to hundreds of Kansas City's businesses, school districts, manufacturing facilities, auto dealerships, and family-owned businesses just like ours. We offer thousands of national brands and local favorites including:
Take the next step to transforming your break room
The Perfect Vending Machines For Any Space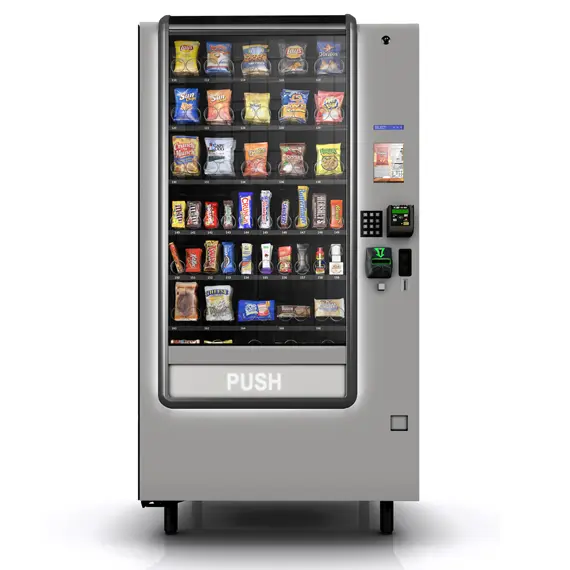 Complimentary, clean and state-of-the-art equipment
Clean, attractive and well-maintained equipment provided free of charge to all client locations
State-of-the-art vending machines with the latest digital features such as infrared sensor technology to ensure products vend consistently
Prompt refunds: on the rare occasion that a product does not vend, a prompt refund will always be issued to the customer.
Credit/Debit card-friendly payment options
When using our vending machines, you'll have the option to easily pay with cash, credit/debit card, or any of our other convenient payment methods.
Cash
Credit/Debit Card
Apple Pay
Android Pay
Google Wallet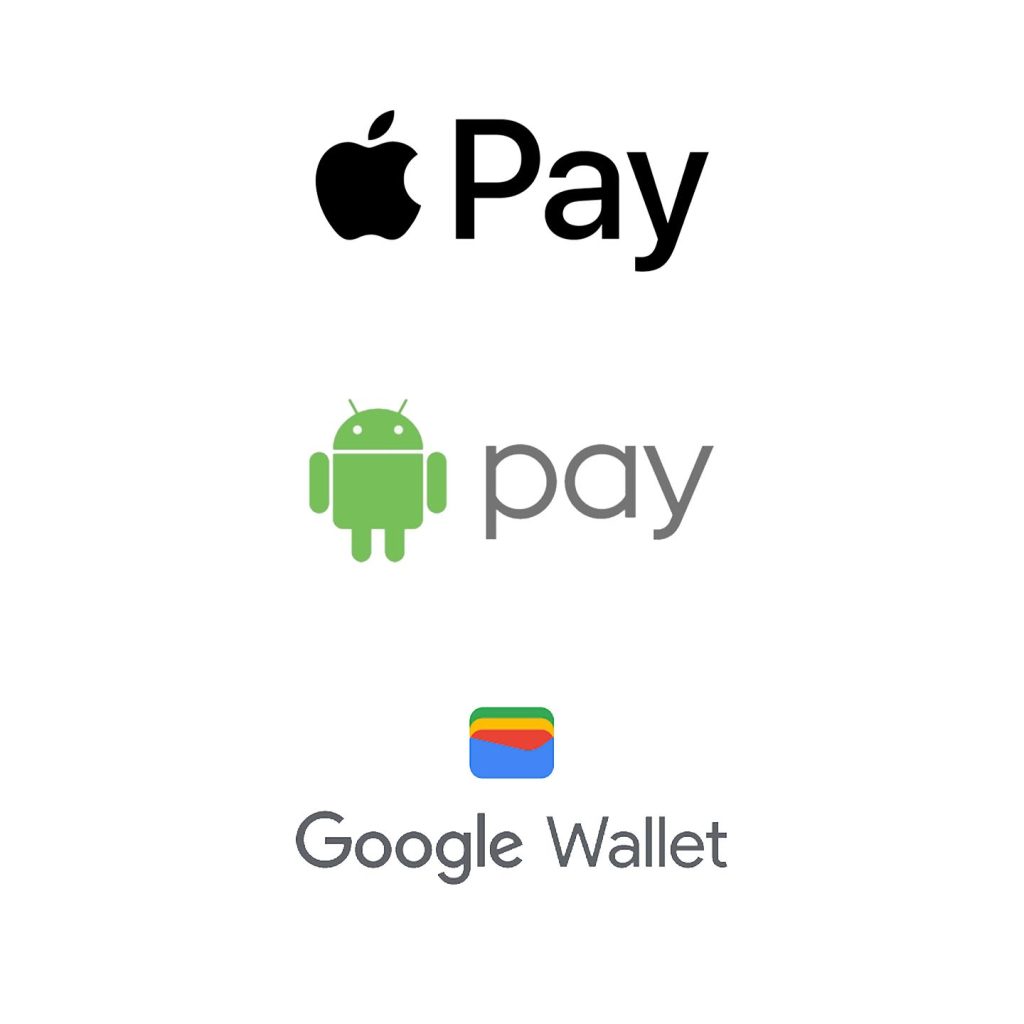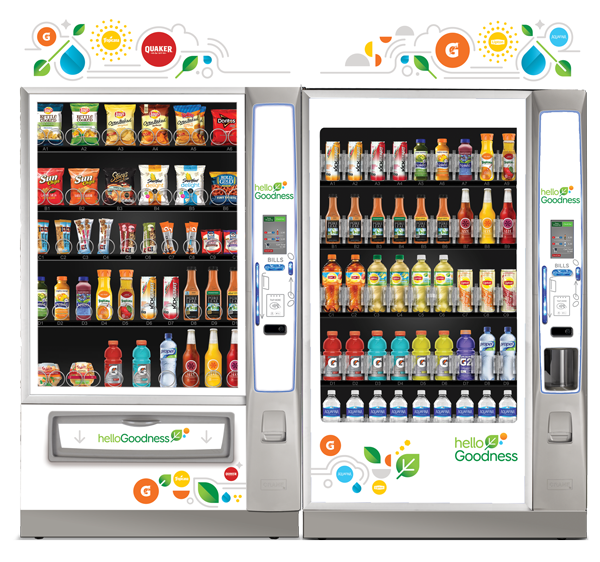 A Fresh Idea for Food from your Vending Machines!
Quality Vending is a leader in healthy vending solutions. Working alongside company wellness teams, we're using the latest advances in vending products and technology to support our customers' requests for healthy, sustainable vending options.
We regularly evaluate and update our healthy fresh food, snack and beverage offerings to stay ahead of healthy, flavorful snacking trends.
Quality Vending was recently featured in a local news story as we solved for healthy vending machines and options being made available in city facilities.
Sego | Fully automatic espresso machine
Stocked With Your Favorite Brands
Serving Various Industries
Technology
Finance
Hospitality
Travel
Manufacturing
Startups
Small Businesses
Government
Education
Medical
Serving Various Industries
Technology
Finance
Hospitality
Travel
Manufacturing
Startups
Small Businesses
Government
Education
Medical
Serving Various Industries
Technology
Finance
Hospitality
Travel
Manufacturing
Startups
Small Businesses
Government
Education
Medical
Take Your Break Room to the Next Level