Enjoy Barista Quality Coffee Every Day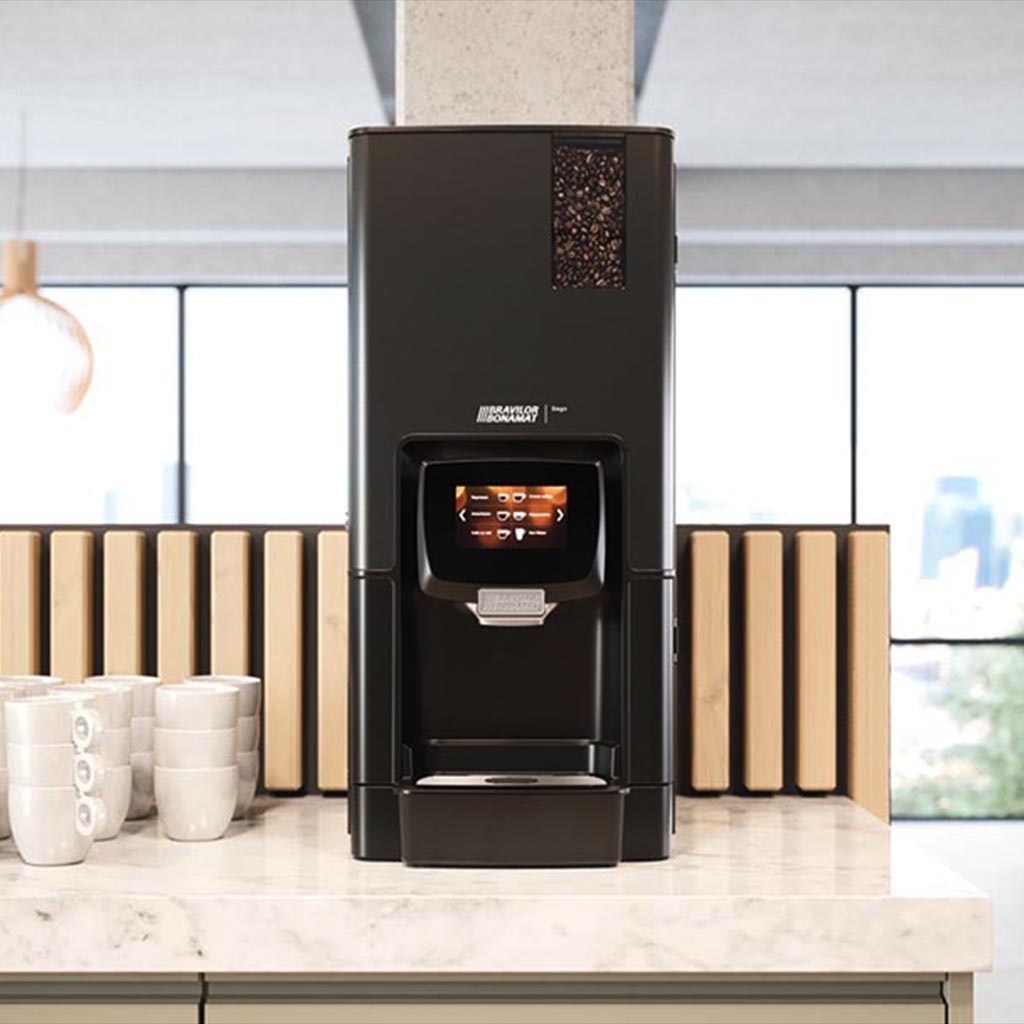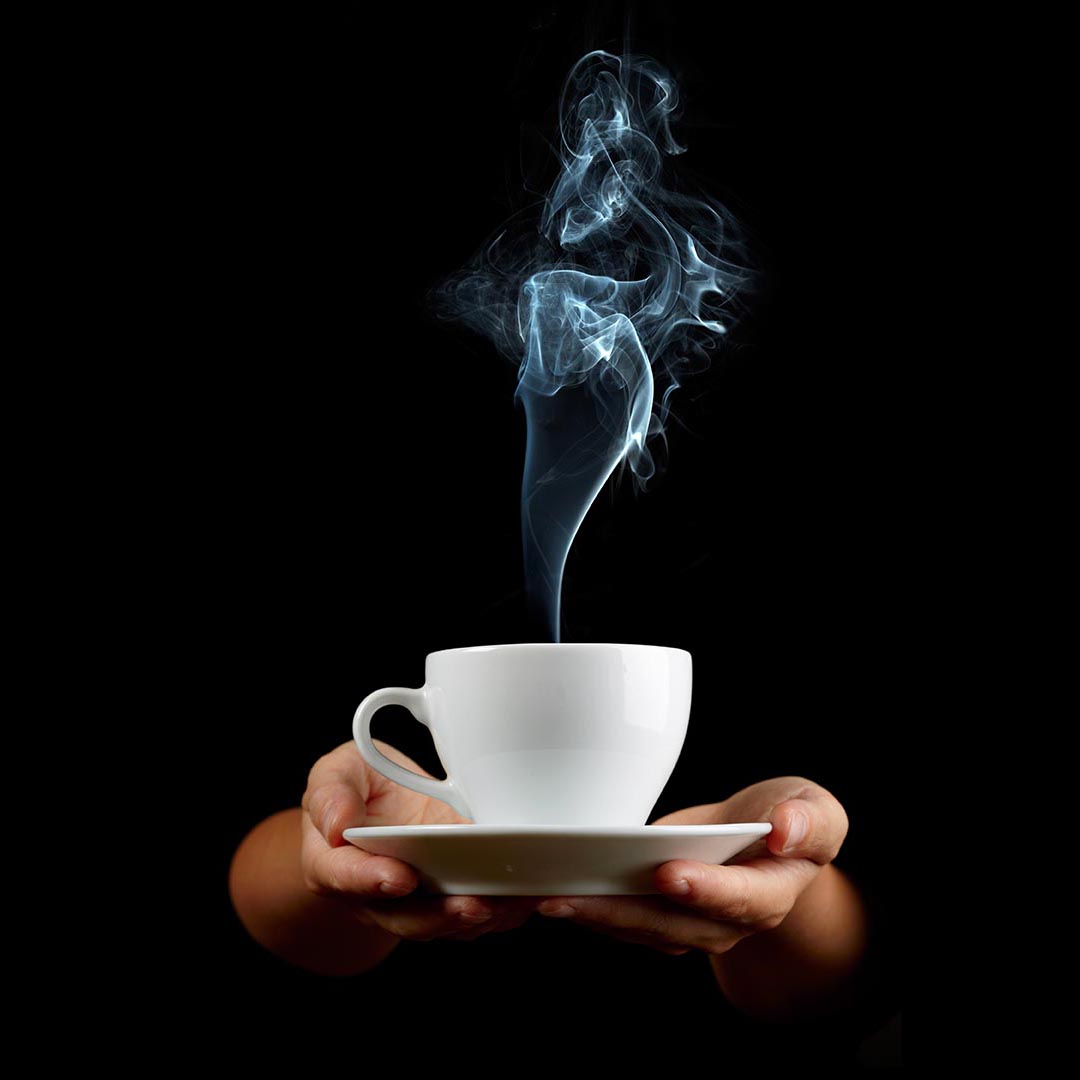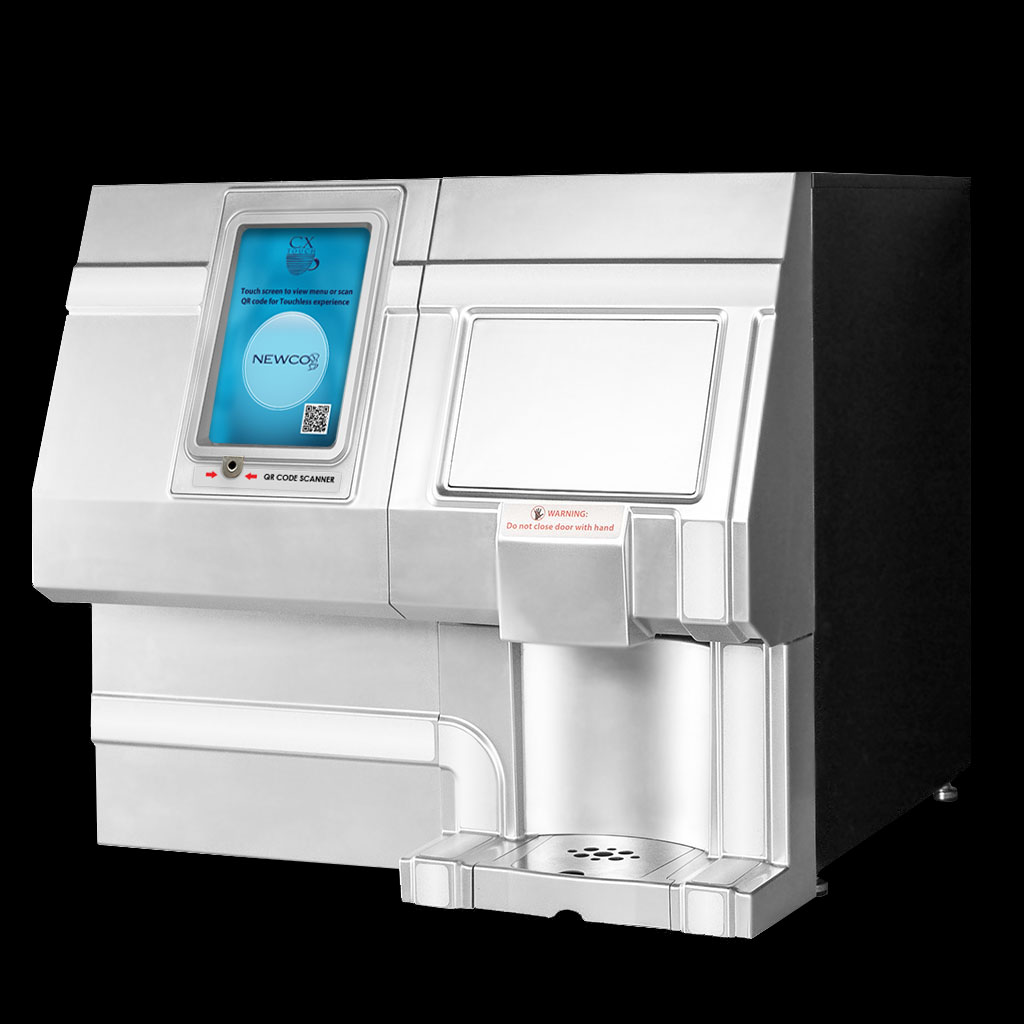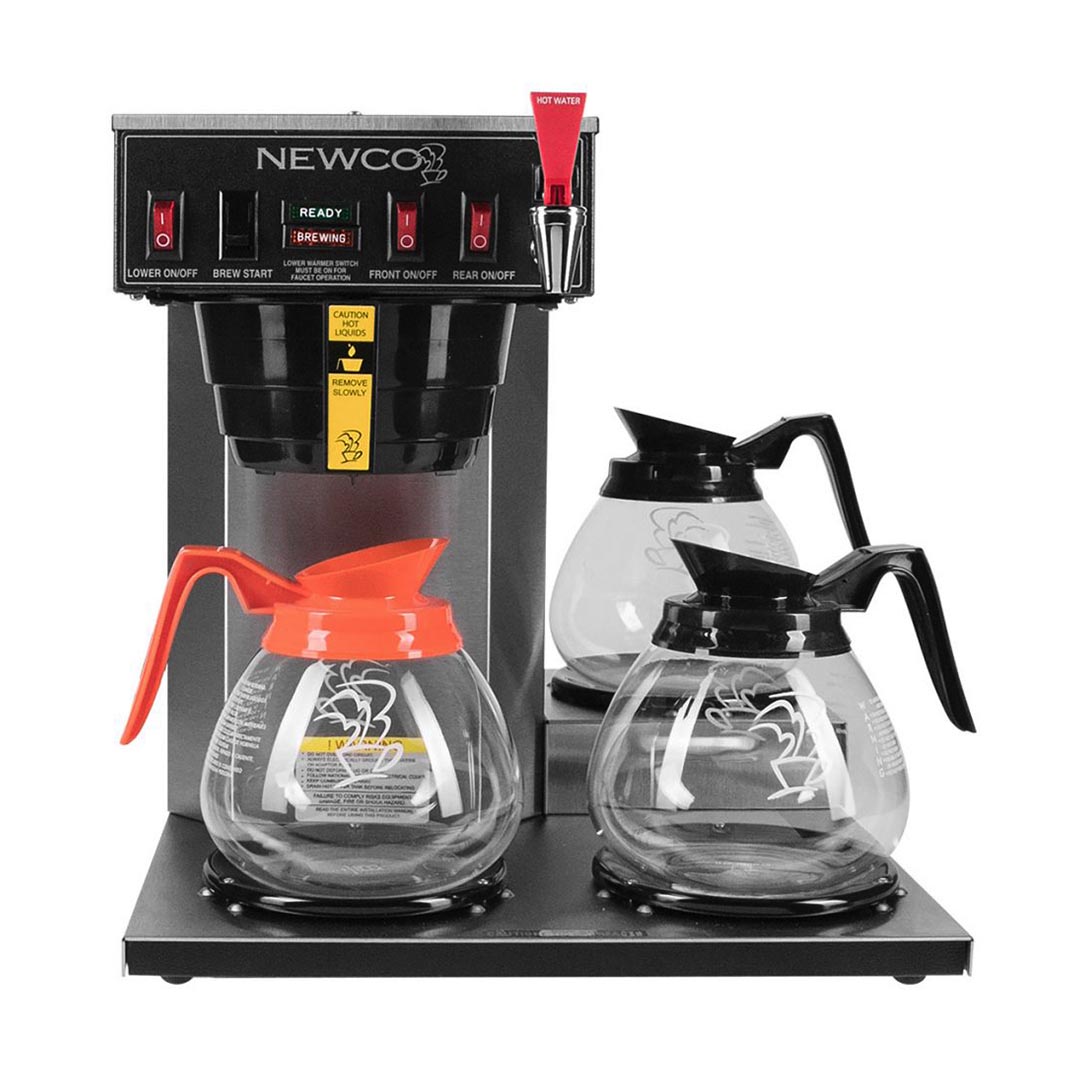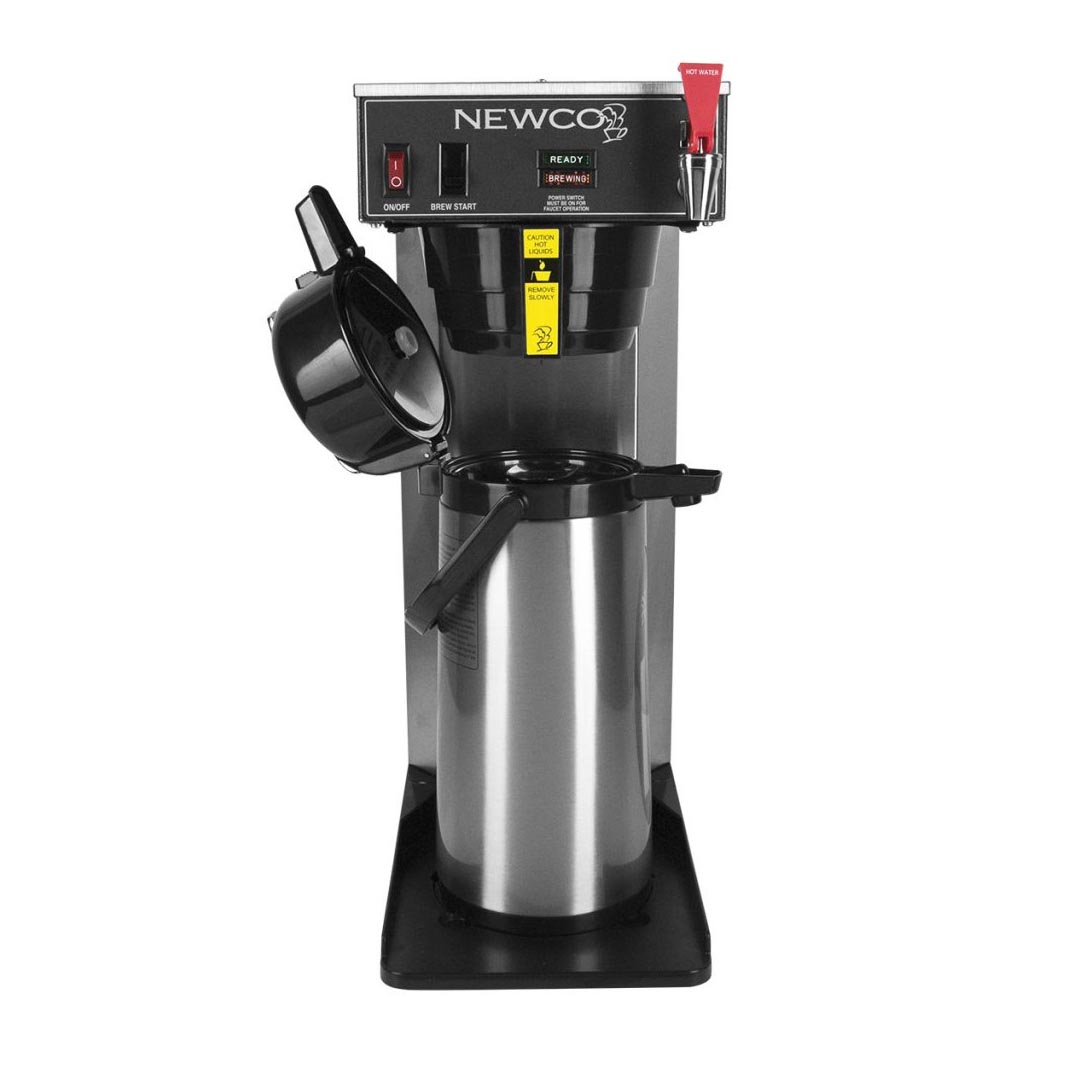 Quality Office Coffee Service
Many customers are pleasantly surprised to learn that our Office Coffee Service (OCS) is a better value, and eliminates the hassle of purchasing coffee, cups and supplies for the coffee lovers in their workplace.
Our barista-quality coffees include top brands such as Folgers, Starbuck's, Wolfgang Puck and Kansas City's hometown coffee roaster, The Roasterie.
Your choice of coffee and all the accompaniments are conveniently delivered as needed, with coffee making equipment included. From simple coffee makers, to high-tech brewing systems and direct-plumb units, it's all part of the Quality Vending Coffee experience.
Convenient Customized Online Ordering
Our customers enjoy the convenience of the easy online ordering of all their favorite barista-quality coffee & tea blends that invigorate their staff with boosts of energy!
Take the next step to transforming your break room
The Right Coffee Equipment For Any Space
Office Coffee Service (OCS)
Traditional OCS including premium coffeehouse style filter packs, creamer, sugar, sweetener, cups and stir sticks
Single cup service options available as well as eco-friendly pod packages
Direct-plumbed coffee maker included with most full-service plans
Provide a barista-quality coffee house experience to your staff and visitors

Sego | Fully automatic espresso machine
Your Favorite Aromatic Blends
Bring the coffee shop into the workplace