Kansas City's Favorite Vending Company
Family-inspired & customer-focused
Like Amazon, Apple and Disney, our business started in a garage.
Founder Don Miceli established Quality Vending in 1991 after a successful 30-year career in the vending industry. With his late wife JoBeth, they launched the company from home, with the two-car garage serving as product warehouse, right alongside the family's washer and dryer.
Don's son Carl was with him from the start, and son-in-law Dean Prather joined shortly thereafter, making this truly a family-inspired endeavor.
Together, they built a quality-driven company where, for over 30 years, customers have enjoyed courteous and prompt services from a professionally trained vending services team.
Today, Carl and Dean lead the state-of-the-art operations from an expansive warehouse space, providing the latest digital technology in vending equipment, barista-quality office coffee, convenient micro markets and office pantry services.
As always, our vending services are free to customers – no leases and no equipment to purchase. Product lines include top selling national brands in snacks and beverages, including healthier options.
We invite our current as well as prospective customers to tour our facility. Come and experience our "All Access V.I.P." tour!
When It Comes to Quality, We're All Business
The quality of our products and our service is a huge source of pride for us. We love hosting our customers in our clean and bright warehouse, and we welcome you any time. Come for a tour and enjoy some snacks and beverages on us!
Built with hard work, family pride and values, Quality Vending and Coffee is the vendor of choice for many of the region's top companies, serving mid-size firms to larger operations such as school districts and manufacturing facilities. Many of the company's first accounts are still among the businesses and organizations the company is grateful to serve across the Kansas City metro and beyond.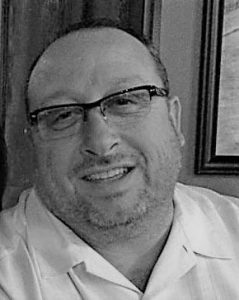 Carl Miceli
Carl founded Quality Vending & Coffee Co. with his father in 1991, beginning as a route driver and salesman while they operated the company out of the family's garage. Over the last 32 years, Carl's business acumen and work ethic have reached beyond just his company, and that culminated in 2023 when Automatic Merchandiser recognized him as a
Legend of the Year
. An avid family man, Carl cherishes time with his amazing wife – his sweetheart since high school – and their wonderful family. His perfect weekend includes fishing at his lake house surrounded by family and friends.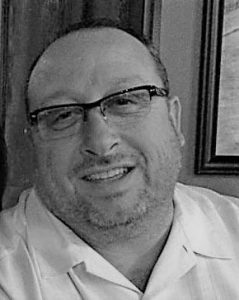 Carl Miceli
Carl has been at Quality Vending since 1991, beginning as a route driver and salesman when he and his dad started the business. An avid family man, Carl cherishes time with his amazing wife – his sweetheart since high school – and their awesome kids, grandkids, brothers, sisters and extended family and friends. His perfect weekend includes a big Sunday dinner with everyone gathered around the table.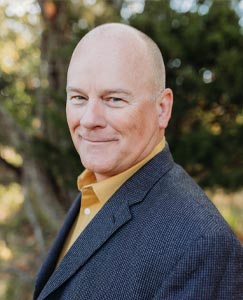 Dean Prather
With a degree in Industrial Management, Dean joined Quality Vending in 1992. His tech-y side is challenged every day. "Our industry has evolved dramatically, just like every other sector. It's what keeps our business exciting and fun." Other kinds of fun in Dean's world: travelling with friends, spending time with his wife and kids and three granddaughters.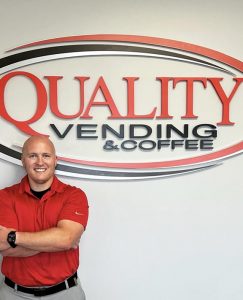 Sam Hagan
Business Development Manager
Sam is the Business Development Manager at Quality Vending and Coffee Co., and a
40 Under 40 award winner
through Automatic Merchandiser. Prior to assuming this role, Sam received a Bachelor of Science in Business Administration while managing gyms for a national fitness chain. At Quality, Sam leads the company's immediate and long-range business development plans with a focus on technology integration and client relations and acquisition. When he's not at the office, Sam enjoys spending time with his beautiful wife and two sons.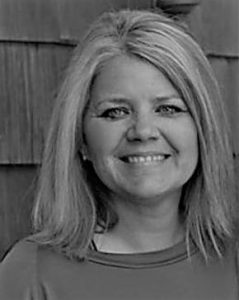 Melanie Lawrence
Customer Service & Office Manager
Every company has that "go to" person, and ours – luckily! – is Melanie. When she's not keeping our team in line, Melanie leads a busy, fun and full life with two amazing daughters and a husband who seriously makes the best tacos on the planet!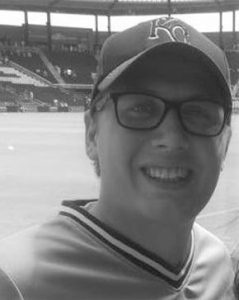 Dominic Miceli
Like our Customers, Dominic appreciates a great cup of Joe: straight up, no cream, no sugar, no frills. As QVC's coffee sales manager, he caters to every kind of java drinker, from traditional Folger's lovers to gourmet aficionados. When he's not peddling beans, Dom enjoys being with his lovely wife, his daughter, and their dog, Kugels (who is not a coffee drinker).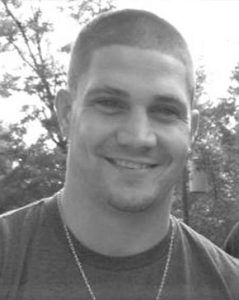 Jeremy "J.D." Warman
J.D. leads the routes team at Quality Vending. His good work means your vending equipment is fully-stocked, clean, and promptly serviced. Got a special snack or beverage request or service need? Drop him a line, and we'll do our best. Off route, J.D.'s world revolves around his beautiful children – Ellie and James – two of the cutest kiddos you'll ever meet!
Take the next step to transforming your break room